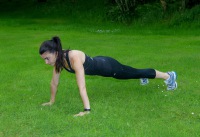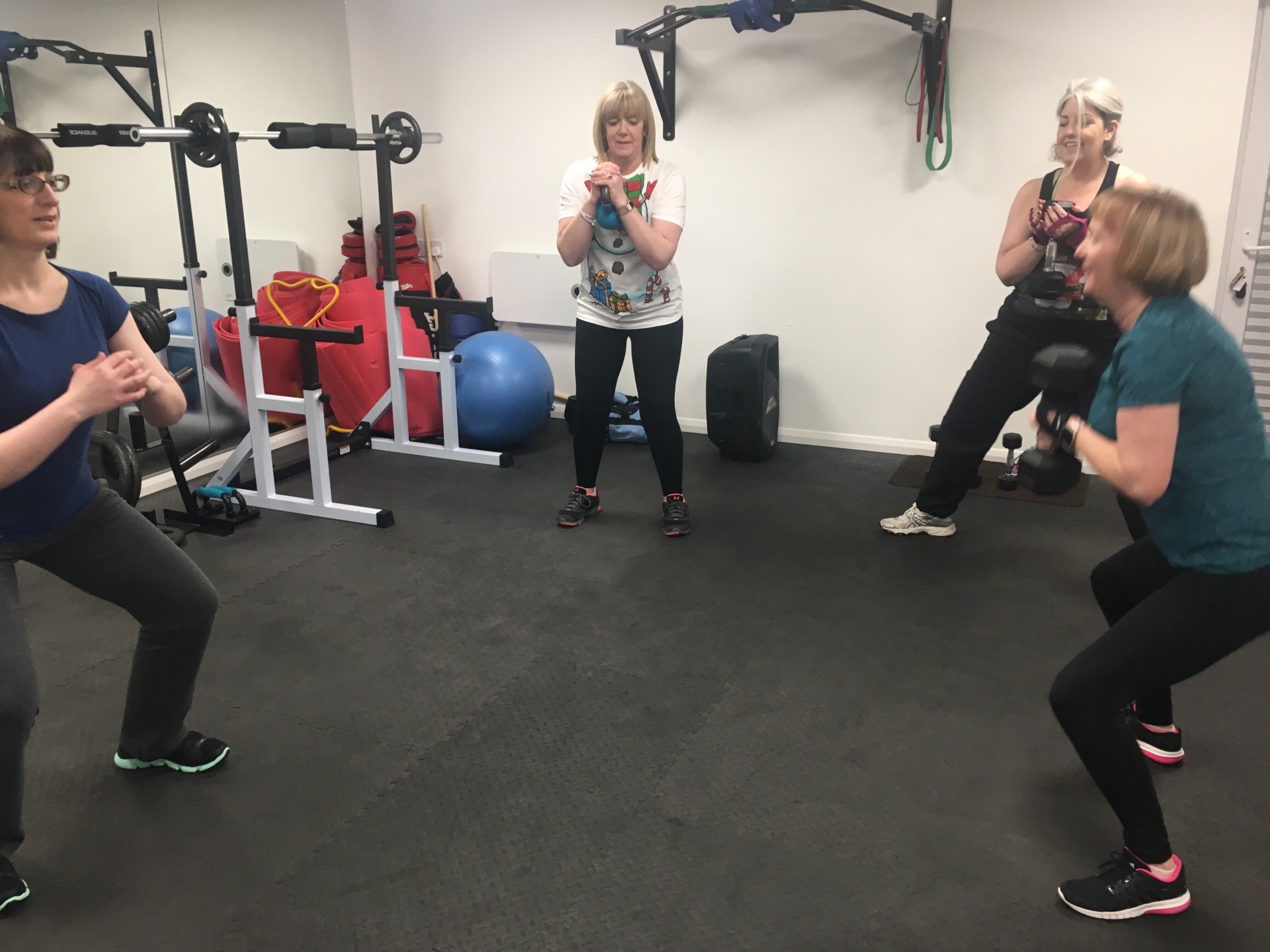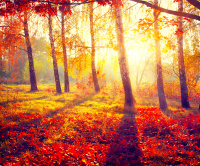 Everyone has different goals, likes, dislikes and fitness levels therefore each programme is made specifically for the individual client. Training is held in my private PT studio in Ellon and we can also train outside.
Included with sessions is diet support, home videos, nutritional information, and out of session exercise supoort. 

Safe, fun and effective programming is my number one priority.

1-1 Sessions £25

Buddy sessions £40

Semi Private Personal Training - create your own group of friends or join my group sessions (max 5 per session). You work out alonside 4 others and work on your own programme designed for your goals. Sessions are challenging but lots of fun.
Having others to work out with adds an extra dimension of support and encouragement. 

Groups for beginners and with childcare are also available

sessions £16 

Sessions with childcare £18

Fitness Classes inlcude Zumba, Kick Aerobics and Toning. Each class is designed to burn calories, tone up and have lots of fun.
Tuesday 7pm - Zumba Auchterellon School

Wednesday 9.15am - Kick Aerobics 

Ellon Scout Hut (Millwood Road)

Friday 9.15am - No impact Toning

Ellon Scout Hut (Millwood Road)

£4.50 pay as you go